"Those who water, will also be watered themselves." Proverbs 11:25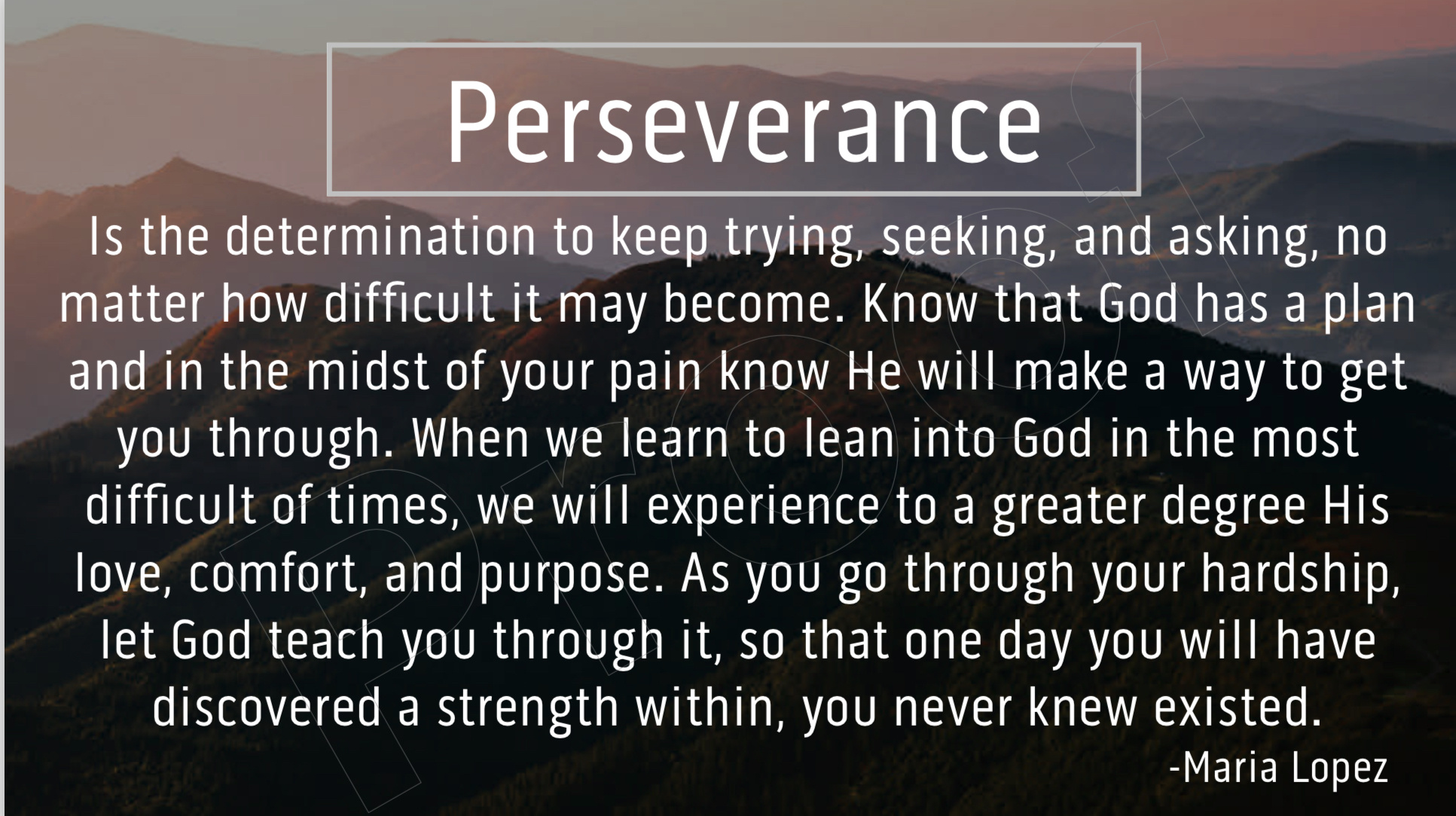 Learning to live-out your giftedness is God's plan for you. He is the One who has gifted you and desires for you to joy in, and be abundantly successful, as you use your gifts. Jesus said, "I have come so that you may have life, and that you may have it abundantly,"

It takes perseverance and dedication to become enabled to see things as God sees them. When we learn to believe and see life as God intended for it to become, our self assessment, our value, our dreams and goals becoming much for life-giving than depleting. "Delight yourself in the Lord, and He shall give you the desires of your heart." Psalm 37:4

Space is limited. First come first serve basis. If you are interested or need more information please let us know by filling out the form below. Planning for mid-November. More details to come.

Cost: This enrichment workshop is free. (A free-will offering will be taken. All donations are reinvested in our Prayer Garden Sanctuary. To learn more about out prayer garden click here...