About the Author and the Artisan...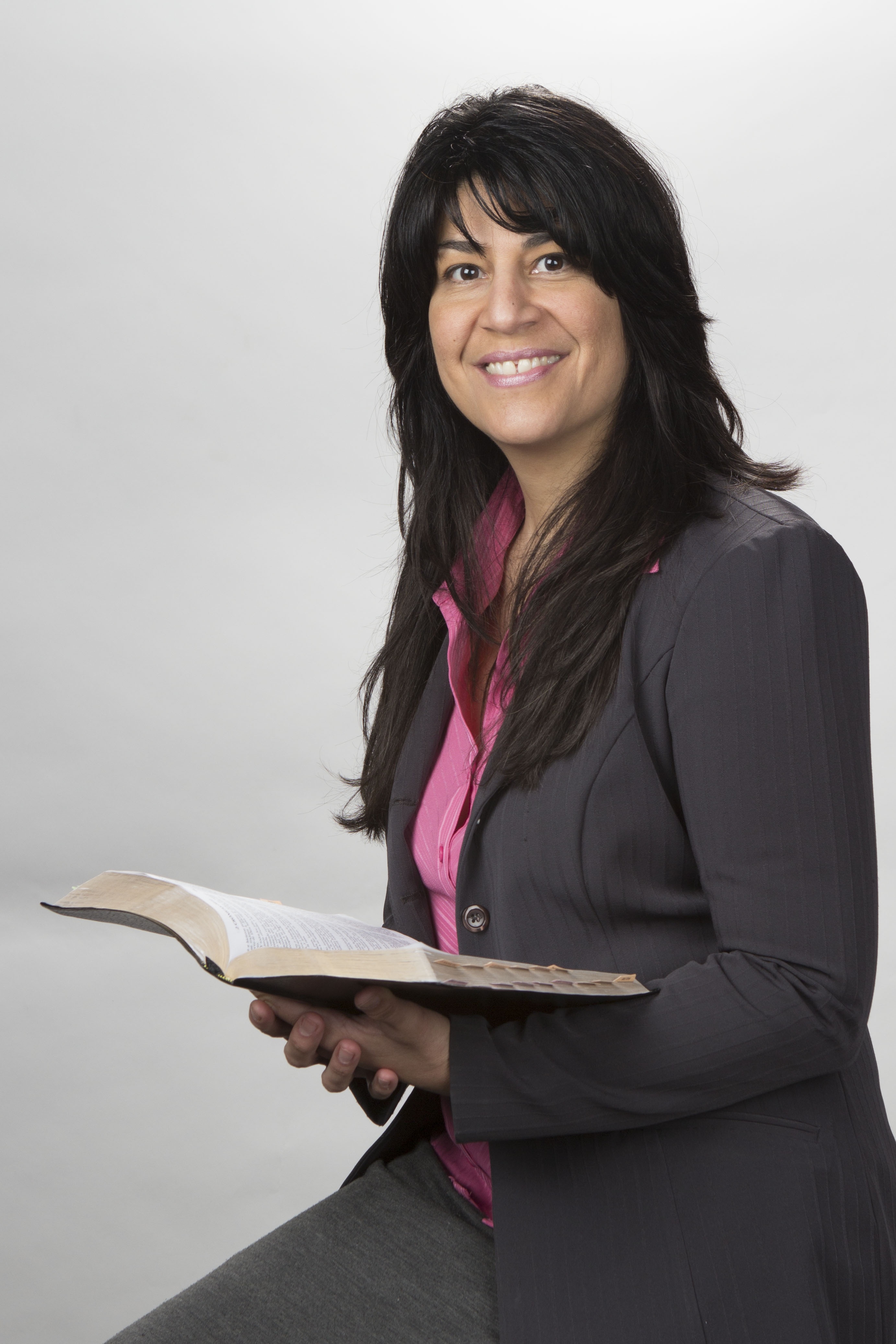 Maria Lopez, born and raised in Wisconsin, loves sharing and inspiring others how to move forward growing in their faith journey, while cultivating an intimate relationship with Jesus Christ. "The generous soul will be renewed, and they who water, will also be watered themselves." Proverbs 11:25
She is 7th of 9 siblings and has truly grown to love the Lord through the years. She enjoys designing with her photography and writing encouragement books of various kinds to impact the reader with God's creation interwoven with His life-transforming Word. Her focus in doing so is to empower and equip others to live out God's amazing plan and purpose for their lives, and to share it with others. "If you have life, you have purpose."

The Lord has given her many gifts and Maria desires to use them to bring honor and glory to Him by inspiring others to discover theirs.

For more information about Maria Lopez and the various workshops and services she offers please contact her directly at maria@mariasgift.net.
Life ON Purpose Podcast
For more information regarding Maria Lopez's Books (click link)