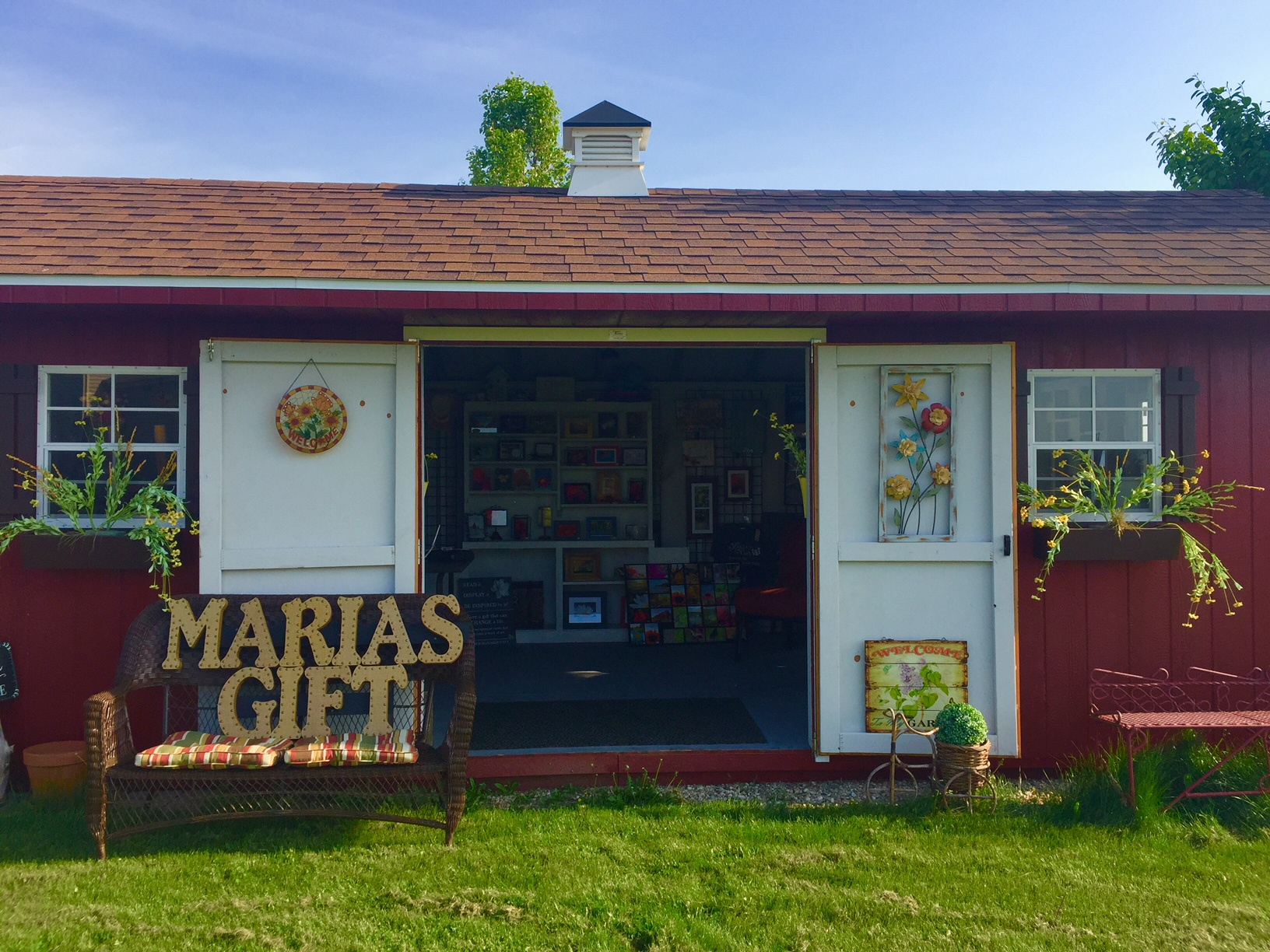 Maria's Gift -Art with a purpose
"IF YOU HAVE LIFE YOU HAVE PURPOSE. DISCOVER, UNCOVER, INSPIRE!

I use my love of photography and passion for capturing one-of-a-kind photos, and interweave them with inspirational Bible verses to create unique greeting/encouragement cards, that can be displayed as a wonderful work of art! God's amazing hand of creation is breathtaking and combined with His Word is the GIFT! It's all about using our God-given gifts to inspire others to discover their God-given gifts, and become the blessing someone needs today.
"I believe in the transforming power of the Word of God, and the reason I promised the Lord that I would interweave Scripture with each amazing photo I capture to demonstrate how He creates! God says point and I shoot." -Maria Lopez
All proceeds support our Extraordinary Life Sanctuary - Planting, Healing & Celebrating One Seed at a Time!
www.extraordinarylifemin.net
Become part of something bigger than us!
GIVE A GIFT THAT CAN CHANGE A LIFE!

Our Services
Encouragement/ Greeting cards


Framed Art/Canvas Art

Promise cards


Inspirational gift ideas

Encouragement Books and more!


We also customize!



Thank you for your business and ministry. There is no other place that I know of that does what you do. You inspire me and I pray for God to prosper all that you do. I also pray that many more will come and experience the 'gift' of what you do at Maria's Gift. Thank you!! -Maureen (Facebook)
At Maria's Gift you can't help, but to leave inspired and encouraged as you read all the scriptures Maria has on her photography! God bless your work Maria!!! -Joyce (Facebook comment)

"Beautiful print! Very Quick Delivery! Great Service! Very Highly Recommended!!! AAAA++++!!!!
Greg Lester on 8/5/2018 (Etsy)

"Lovely photograph and wonderful promise for a message! Thank you." (Etsy)
E on May 7, 2018
Maria's Gift has impacted me by your kind and thoughtful words of wisdom and your spirituality!! God bless you!!
- Nancy Guzman

"The atmosphere is filled with peace and the art pieces will enlighten your heart. Her heart for God will draw you in; and her passionate art will keep you coming back."
Coco Rose